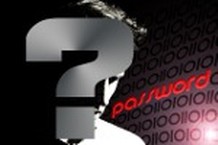 PASSCODE RETRIEVAL
It happens to many people, you change your password, passcode or your figure and when you come back to your device you can't remember it, a total blank. You then sit there until you have tried all the combinations and the inevitable then happens.
If this has happened to you and you are blocked out of your device then don't panic, we can help.
Contact us to arrange a time for us to pick up the device or drop it off. It can take a maximum of 17 hours to crack the code and without losing any of your precious data.